I ask that you credit me for the caps
they are HDTV caps 624x352
Download
here
from my sendspace folder
if nothing keeps being downloaded then they will be removed by sendspace so please if you know of anyone who wants these caps send on the link to the folder.
right now i have grey's anatomy, cold case, and NCIS in there. I also watch one tree hill, ugly betty and life on mars and can cap them if someone wants
Here is a sample of my caps
this is a cap from Cold Case
for those on my friends list I can cap movies my dvd list is listed on my journal.
This is from the movie Hope Floats which I capped from my DVD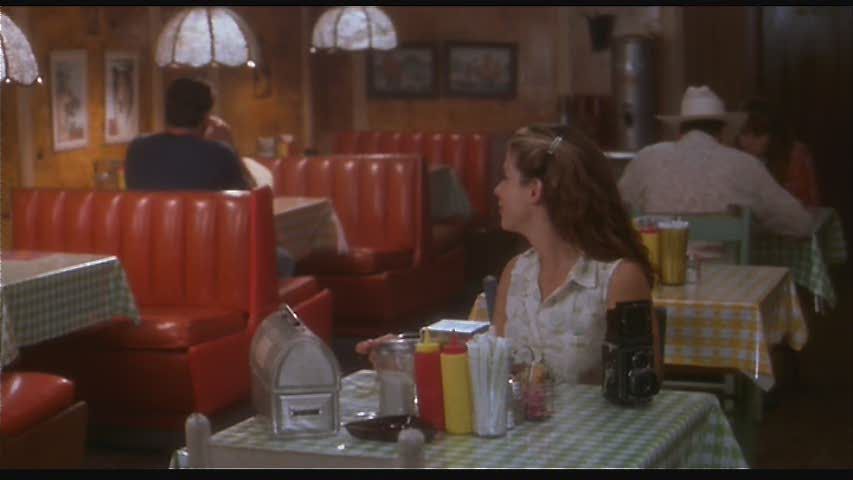 ok so this is what i've been doing the past few days yes cus i am lame but never mind that just now.
Current Location:

60176

Current Mood:

blah